Todd and Brad Reed are a father-son outdoor photography team based in Ludington, Michigan. Todd has been recording Michigan scenes for almost 50 years. Twenty-three of those years Todd spent as a photojournalist for the Ludington Daily News, where he won dozens of industry awards for his photos portraying the beauty and telling the stories of everyday life in small towns and rural areas. Todd is considered one of the leading photographers in the United States. Todd's love of the Great Lakes was enriched by 33 years of service in the Coast Guard Reserve.  In 1988, the U.S. Coast Guard honored him as top "Outstanding Enlisted Reservist" in the nation.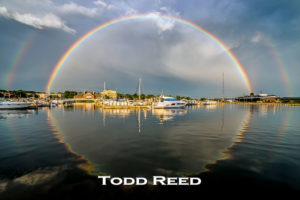 Brad's journey as a photographer started as a young boy. He jumped at every chance to carry his father's gear on photo shoots throughout the region. Without a camera in his hand, Brad practiced seeing the world in photographs and learned that extraordinary photography requires chasing the light and capturing the defining moment.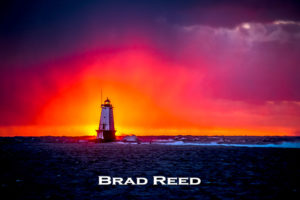 After graduating from Calvin College with a Bachelor's Degree in Elementary Education and working on a Master's Degree in Social Work, Brad followed his heart and journeyed into the world of photography and has quickly become a national leader in his field.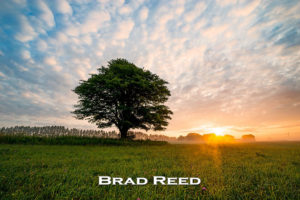 Todd and Brad Reed's photographic artwork is featured at Todd & Brad Reed Photography Gallery, in downtown Ludington. You can order your copy of the hardcover art book "Todd and Brad Reed's Michigan: Wednesdays in the Mitten" along with other books, calendars, prints, canvases, and framed pieces by calling the gallery at 231-843-0777 or by visiting their website at www.ToddandBradReed.com.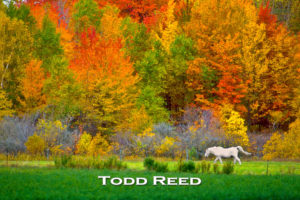 Any image can be ordered in multiple sizes and formats. The Reeds also put on acclaimed weekend workshops in their hometown of Ludington, Michigan.  Details on the workshops can be found on their website as well.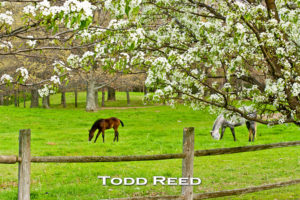 Categories: Arts/Craft
Downtown Ludington
114 W Ludington Avenue
Ludington, MI 49431