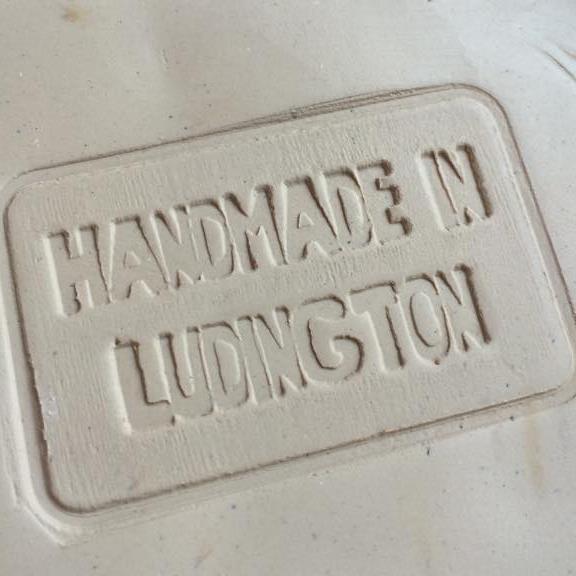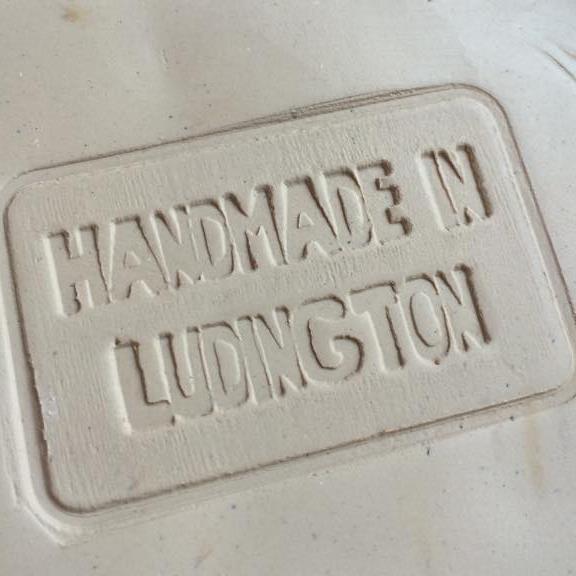 All Magic Mud Ceramics products are made by hand in Ludington, Michigan.
In 2008, Magic Mud Ceramics was born on my parent's dining room table, after being laid off from my job. After years of hard work, many struggles, numerous failures, thousands of miles traveled, and thousands of pounds of clay, here we are! Creating beauty for your home, garden & table in the magical house on the hill. And, Mom is happy to have her table back!
Our everyday and one-of-a-kind items are uniquely designed, created, formed and glazed by hand, from start to finish, in our studio. Our studio is in production year round, creating beautiful and unique items that are sold in our studio, our online shop, art fairs, and local artisan & farmers markets.
All images and products copyrighted © Magic Mud Ceramics. The use of any Magic Mud Ceramic images is prohibited without the artist's consent.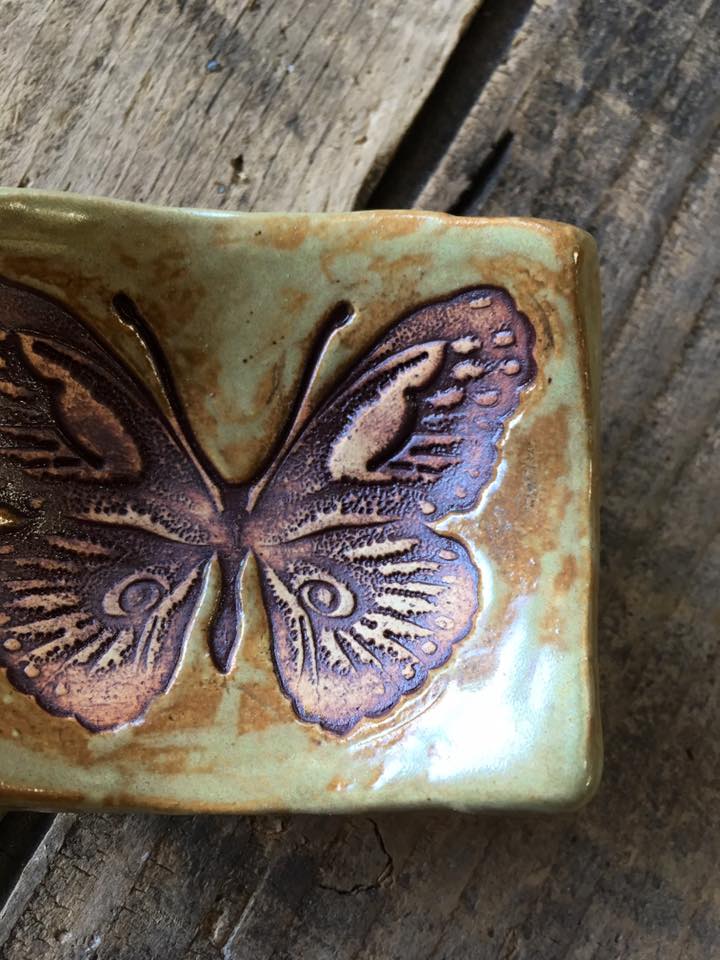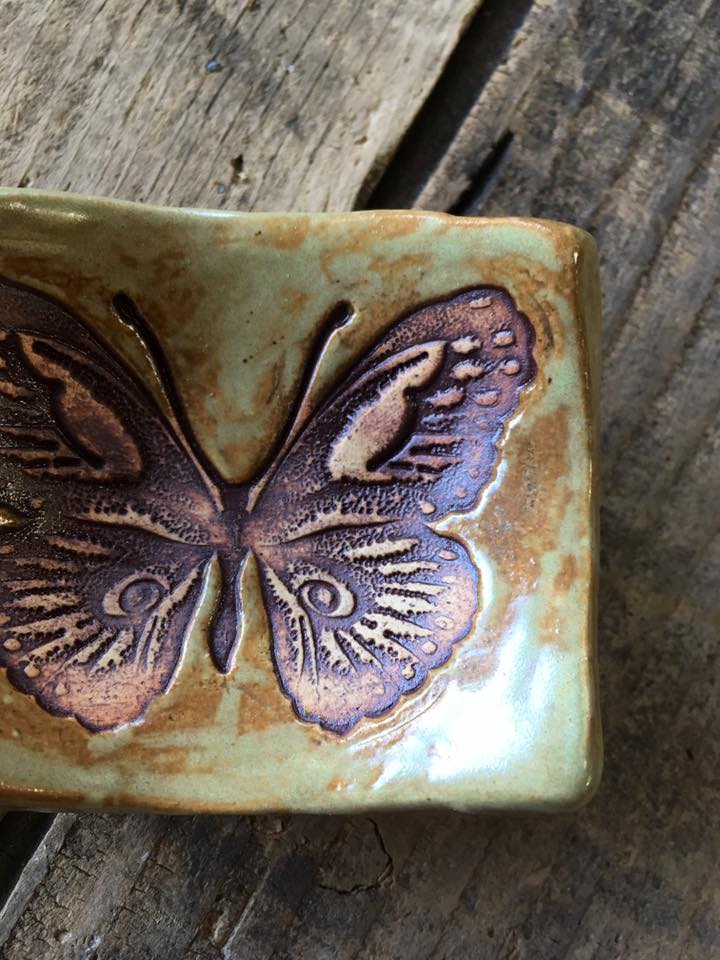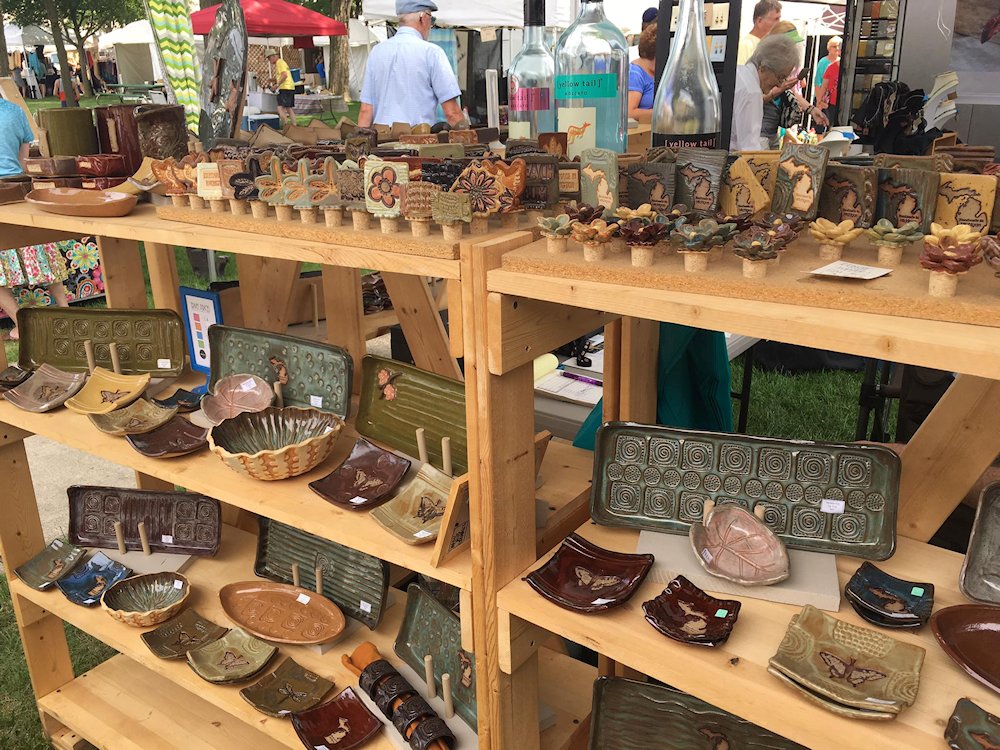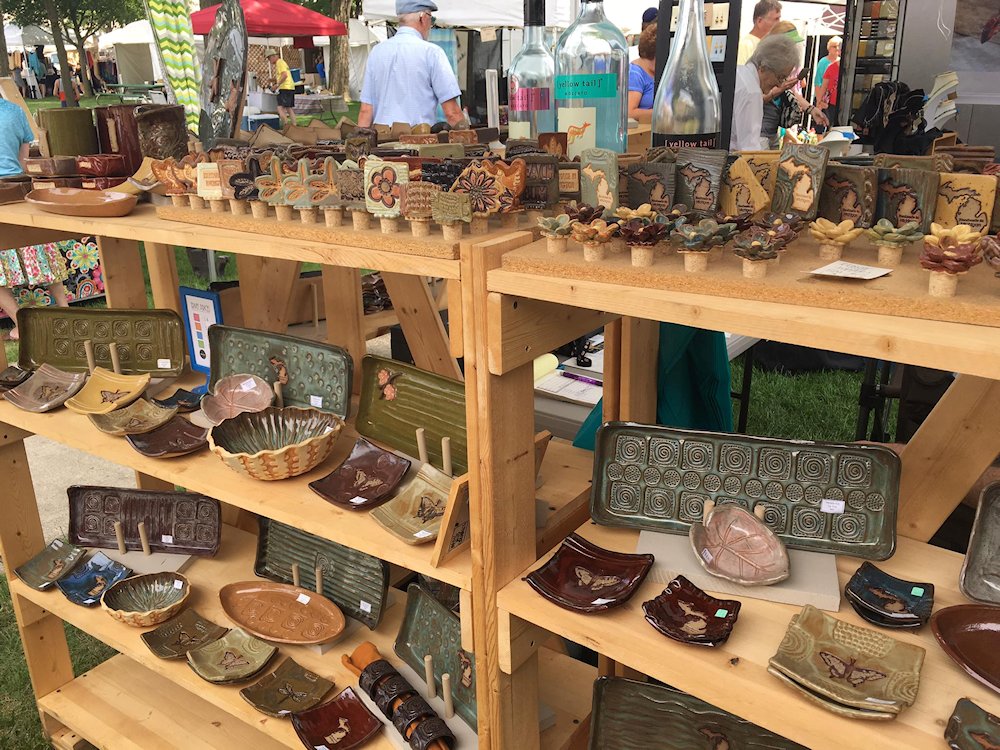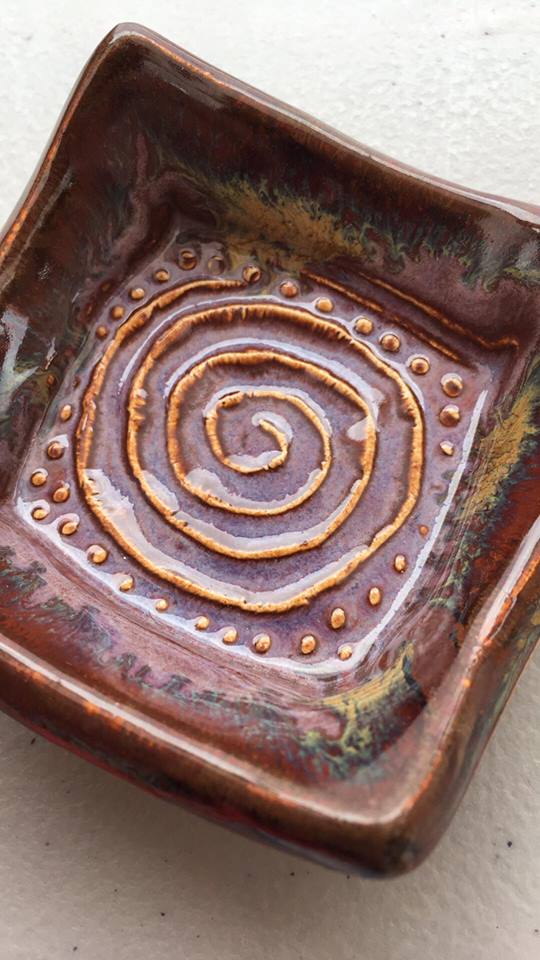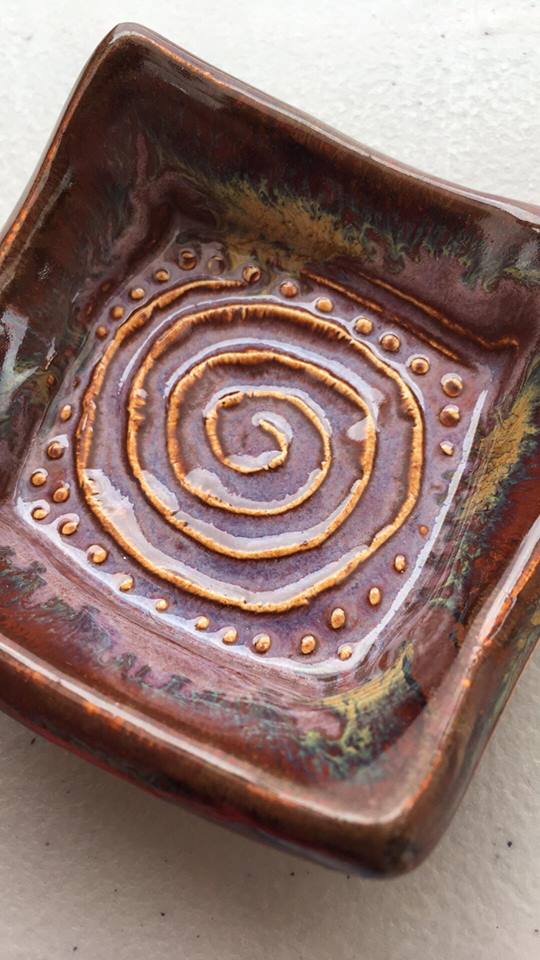 Categories: Arts/Craft
Pere Marquette Township
5455 W. Hesslund Rd.
Ludington, Michigan 49431 United States
[email protected] (Main)