CAREFULLY CRAFTED ON THE SHORES OF LAKE MICHIGAN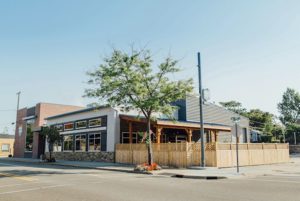 We believe in the power of a good beer, so we built a place where people can share memorable experiences over a carefully crafted pint. We pride ourselves on bringing communities together and we strive to locally source our ingredients, materials and talents.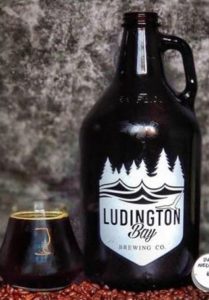 With that in mind, all our beer is brewed right here on the shores of Lake Michigan. We take inspiration from Starving Artist Brewery and Jamesport Brewing – pioneers of great Northern Michigan beer. Their hard work and talents have instilled a local appreciation for the art of craft brewing and we are excited to join them on the Ludington beer scene.
Visit us on Facebook or at Ludington Bay Brewing for Taproom and Restaurant hours, and for upcoming events and specials.
Ludington Bay brews are also available at Shop N Save grocery store in Ludington
Categories: Food/Farm
515 S. James St
Ludington , MI 49431 United States