And the Mary Case Art Gallery and Studio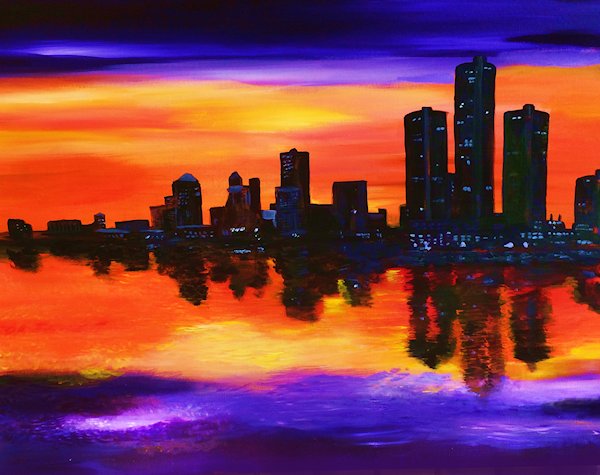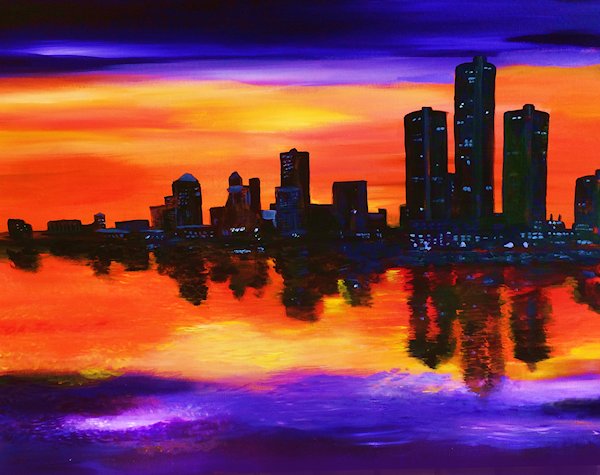 I was born and raised in rural Indiana. Many of my first drawings were derived from wandering around our family farm collecting plants, flowers and charcoal sticks from the burn pile to scratch onto clean, white paper to create pictures from nature's art materials.
My mother was a high school art teacher, so it was commonplace in our home to have access to art materials. As a child I enjoyed painting, making clay pots and very elaborate paper dolls. For me, I found at a very early age that I needed to draw.
Art became a way for me to interpret the world as I see it; I am visually impaired. so I am sure the world looks differently to me than to most people. My mother used to say that she would squint her eyes to see the Christmas lights look blurry on the Christmas tree so that she could see them the way she believed I saw them. She said they looked beautiful that way. This is the way that I see the world. I see bright, bold cityscapes; vibrant, colorful mountain ranges; lush, green forests; and simply beautiful bouquets of flowers with petals so perfect and delicate that I want to paint them.
I earned a Bachelors Degree in Fine Arts concentrating on drawing, painting, ceramics and illustration with a minor in creative writing from Siena Heights University in Adrian, Michigan. I currently live in Ludington, Michigan.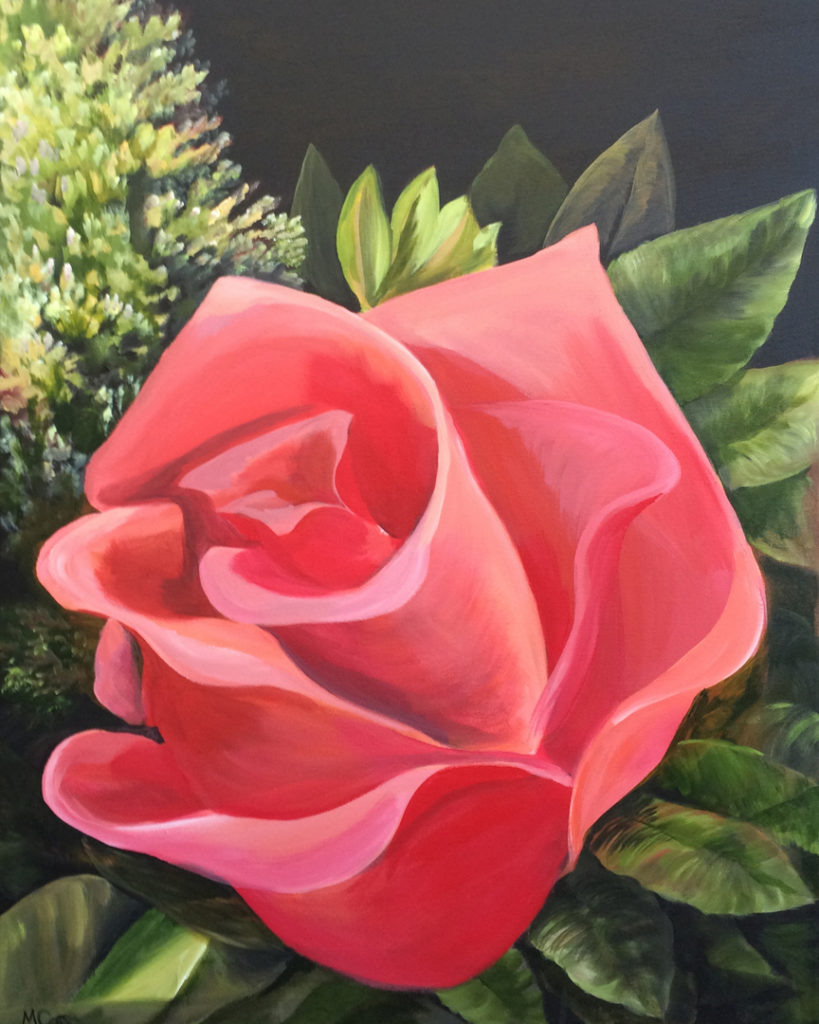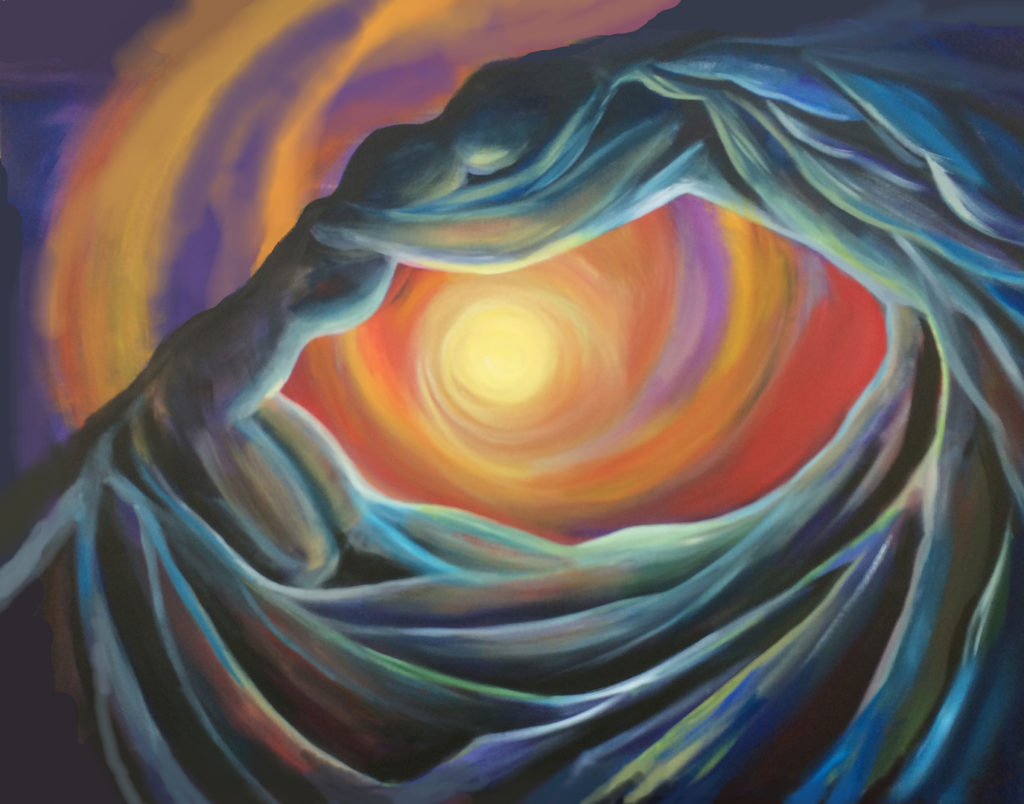 Categories: Arts/Craft, Market/Gallery
Ludington
329 E. Dowland St.
Ludington, MIchigan 49431 United States